We are looking for reliable and loyal partners!
In 2021, Blistavi dom Zadar is starting with franchising through partnerships throughout the Republic of Croatia.
Cleaning service Blistavi dom Zadar is expanding its business throughout the country. We are looking for responsible and dedicated partners who will provide cleaning services for all types of facilities under the logo of Blistavi dom. Dare to take on new business ventures under the watchful eye of our professional team. We will advise you, connect you with clients and properly. Together, we can make homes across the country shine again!
Advantages of partnership
Complete training
Transfer of all knowledge, skills and tools
Contractual obligation
Secured partnership
Marketing & sales
Guaranteed recognizability and increased number of clients
Stable business
We reduce the risk of business failure
Customer support
We are available 24/7
What kind of partners are we looking for?
Franchise business is intended for all partners who want to use our brand, experience, methods and knowledge in their own business. With a franchise fee, you continue to operate with your own resources and at your own risk, but with an increased chance of business success.
Service description
Franchising is the right business option for anyone who wants to develop their entrepreneurial spirit with the help of an experienced partner. The team of Blistavi dom transfers all the knowledge and skills needed for a profitable business. We accompany you during the training of all employees, procurement and sales, marketing and promotional campaigns, and we will be happy to share our knowledge in the field of accounting and finance as well. Remove all obstacles on your way to a successful business with Blistavi dom!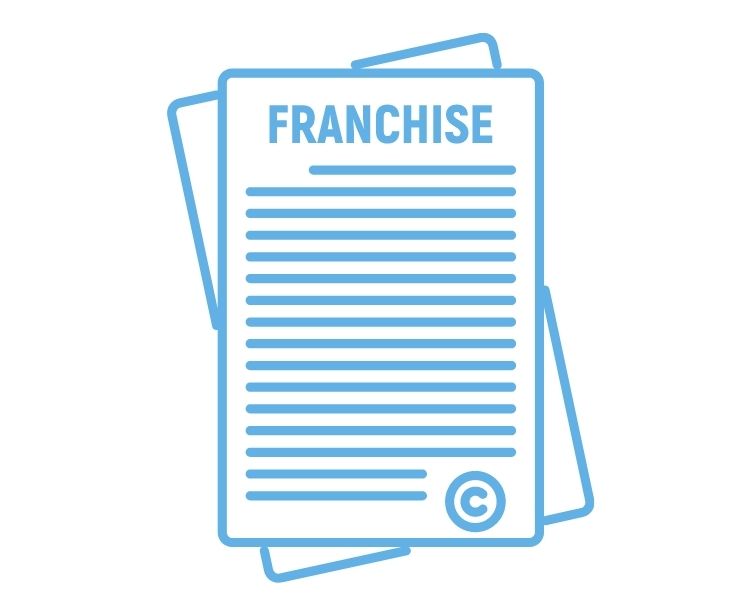 What do you get?
Experienced and reliable partner
Doing business under the brand name
Know-how transfer
Strong logistics
License and legality
Promotional campaigns
Increased number of clients
*ASSISTANCE IN FINDING CLIENTS

The key problem of young companies is finding clients on which to build the the success of the company will be based/developed. Blistavi dom uses a variety of communication channels and a variety of marketing tools that guarantee access to desired customers.
ATTENTION: THE OFFER IS LIMITED!
Why choose us?
Guaranteed quality
A network of partners
Customer satisfaction
Foreign languages
Customer support 24/7
Expert team
Service price
The price of a franchise consists of an entry fee for starting a business and a monthly fee for using our knowledge.
Fast, high quality, efficient!
Work your way to the top with Blistavi dom!
Are you available for franchise in the whole country?
Franchise business with Blistavi dom is possible on the entire territory of the Republic of Croatia, in all Croatian regions and cities. We are looking for a reliable and valuable partner regardless of the location in Croatia.
Is there a possibility of franchising abroad?
How long does the training last?
What is the amount of the fee I have to pay?