Let's not be fooled, guests can sometimes be very demanding and can take up a lot of your free time!
Thanks to our young team, you will meet your guest only in the bank when you see his name on your bank statement.
You will not believe it, but it is a real pleasure for us to correspond with guests on a daily basis and respond to all their smaller and larger requests. Leave the complete care of the guests to us and enjoy the free summer. This year, you can even swim in the sea :)i u moru :)
What does guest support include?
Welcoming guests
Introducing guests to the house and buying fruit for guests
Guest registration in e-Visitor
Regular registration of guests in the system of the Ministry of Tourism
Communication with guests
Answering inquiries and giving advice during their stay
Booking fee charge
Collecting money from guests and issuing proof of payment
Seeing the guests off
Overview of the facility, saying thank you to the guests and waving them goodbye
What languages do we speak?
English, German and Italian are like our mother tongues. We also communicate with guests from Slovenia without any difficulties. A small problem occurs with guests from Hungary and Poland with whom we sometimes have to use the skills learned in a recent pantomime course.
Accompanying services for guests
Additional services
In addition to these services, we can organize some additional services for the guests that can make their stay more beautiful and fun. Over the years, we have gained a number of professional partners who help us whenever possible.
Whether it is renting a private chef, organizing transfers or babysitting, guest satisfaction has always been at the highest possible level. Most of the guests come back for that very reason :)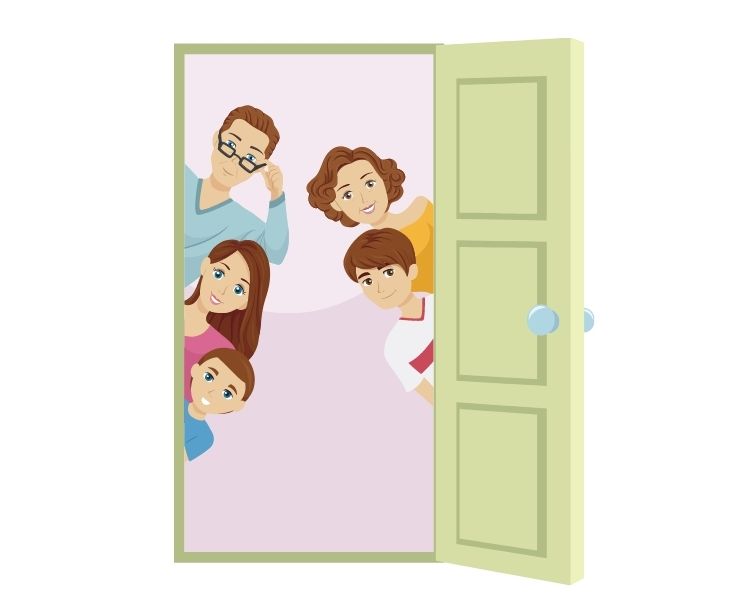 Organised services
Taxi services
Private chef
Massages
Hairstyle, manicure, pedicure
Babysitting 24/7
Organizing excursions
Grocery shopping
*ORGANIZATION OF BIRTHDAYS AND PARTIES
If guests wish, we are able to organize various celebrations for them. Our team of cocktail masters, party organizers, DJs and others will make every celebration attractive.

Why choose us?
Guaranteed quality
Contractual obligation
Guaranteed guest satisfaction
Foreign languages
Customer support 24/7
The whole Zadar County
Educated employees
Service price list
The starting price of the service is 800.00 HRK and is valid for facilities located in Zadar and the entire Zadar County.
For a precise offer, feel free to contact our team via email or phone call.
Fast, high quality, efficient!
 Don't waste time and nerves on organizing activities for guests, order the professional service of Blistavi dom instead!
What services do guests most often order?
Through many years of work with foreign guests, we can confirm with certainty that they most often order boat trips, taxi services and cooking services. Preparing meals at home is attractive to most of our guests.
How long does communication with guests take?
What foreign languages do you speak?
What problems do you encounter most often?
What is the level of stress in the season?