Service intened for tourist facilities for rent!

Are you looking for a company that offers cleaning and ironing of bed linen in addition to cleaning? Blistavi dom cleaning service is the right choice for you. We remove dirty bedding after the departure of guests, and return it clean and ironed at the next cleaning.
Are you renting an apartment or a luxury holiday home, but you can not deal with cleaning the house or washing the bedding? Are you looking for a partner who will provide you with both top-level services at the same time? You can find a reliable partner in Blistavi dom and you can leave the shifts of guests in the summer tourist season to us. We wash and iron the bed linen in our own premises and we ensure that it is ready for each following shift of guests. Bed linen is delivered to your address before the arrival of new guests. Clean and fragrant bedding no longer has to be your task, leave it to a professional cleaning service!
Advantages of cleaning service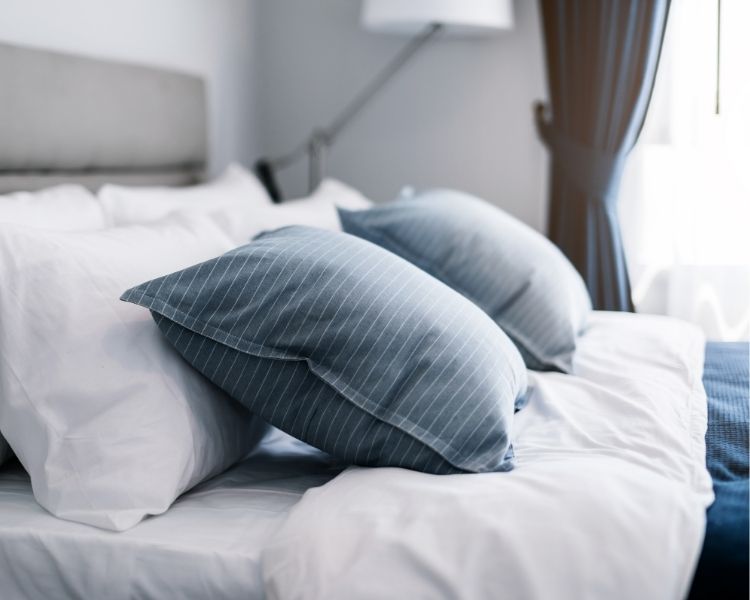 Contractual obligation
We guarantee adherence to all deadlines
Modern devices
We use high quality devices
Bed linen pick-up
We pick up dirty bedding at your address
Bed linen delivery
Clean linen is delivered upon arrival to the next cleaning
Additional services
In addition to washing the bed linen, we also do cleaning, booking, etc.
Why use the services of Blistavi dom?
A cleaning service that offers safety, efficiency and trust. Blistavi dom employs several workers during the summer months who are engaged solely in washing and ironing bed linen. We have large capacity washing machines as well as several top quality ironing devices. We are able to deliver washed and ironed bed linen to your facility at any time
Prices of washing and ironing bed linen
Bed linen for renters
Washing and ironing services for a single bedding set include: pillowcase, bottom sheet and blanket (90x200 cm) and 3 towels (small, medium and large). The price per set is 35.00 HRK.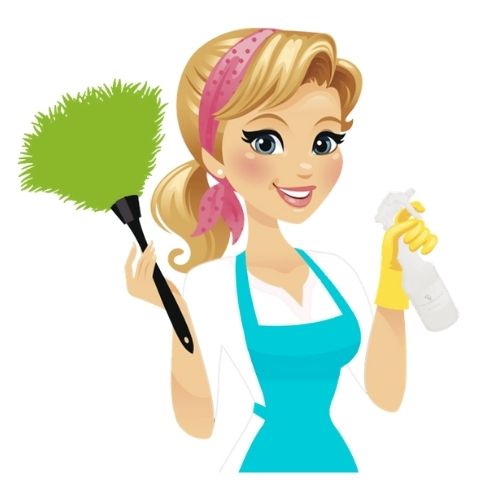 Price list
Click on the link to find out the detailed prices for washing and ironing all items.
*COMPLETE CARE OF YOUR TOURIST FACILITY
We can also provide the following services: reservation management, house / apartment cleaning, pool cleaning, guest reception and send off. One company for everything, can it be any better and simpler?

Fast, high quality, efficient!
After signing a contract with Blistavi dom, all your worries about bedding disappear instantly.
Do you pick up dirty bedding?
After the departure of guests and before the start of cleaning, our staff removes all dirty bedding. Bed linen is brought to our facility for washing and ironing.
Who do you provide this service to?
When do you deliver clean bedding?
Should all bedding be ironed?