Restore the shine of windows and glass surfaces!
Washing windows and glass surfaces has never been easier! With the help of cleaning service Blistavi dom, the initial shine of windows, glass fences and glass walls is restored.
Cleaning service Blistavi dom Zadar provides cleaning services for all types of glass surfaces and windows in Zadar County. Cleaning has to be flawless regardless of whether the windows are easily accessible or have to be accessed by a crane. Experienced hands of our employees remove stains, dirt, salt and construction debris from glass surfaces. After a thorough cleaning of the window, all your views expand. :) Stubborn stains on the windows are our task, so put your trust in us as early as today!
Professional cleaning service
Glass facade
Glass facades on large buildings
Glass walls
Large glass surfaces in residential or commercial spaces
Windows and glass partitions
Washing windows in houses and apartments
Glass fences
Mostly in villas and holiday homes
Shop windows
Storefronts in shopping malls
Where do we operate?
We provide window and glass washing services throughout the Zadar County, including the entire island of Pag with Novalja. Our team of cleaners cleans your glass surfaces in one day, regardless of size.
Why choose us?
Guarnateed quality
Professional equipment and cleaning agents
Adherence to agreed deadlines
Other cleaning services
Fast communication
Free assessment
Experienced educated staff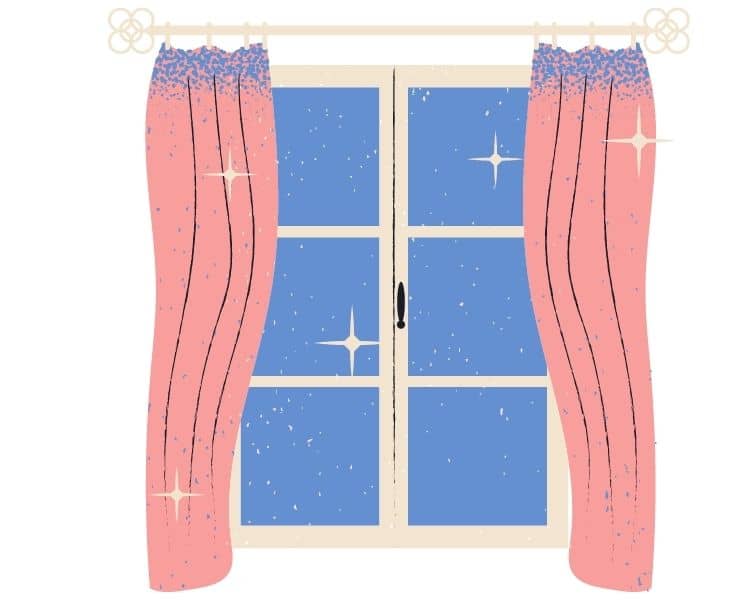 Service price list
The price of washing glass surfaces depends on the size and on the height at which the glass is. The lowest price for double-sided washing is 15.00 HRK per square meter and applies to surfaces above 100 square meters.
For an accurate offer, contact us via email or call.
*WASHING WINDOWS AFTER CONSTRUCTION WORKS
Professional cleaning agents and equipment allow us to wash even the dirtiest windows. After construction work, we remove the protective foil from the windows, remove the remains of the plaster, polish the glass, clean the window channels, blinds and window sills.

Fast, high quality, efficient!
Order window washing today!
How often should windows be washed?
The service of cleaning residential and business premises with materials and equipment includes: all cleaning agents (washing and disinfecting liquids) and the necessary equipment (window robot cleaner, water vacuum cleaner, cloths, sponges, buckets).
Do you clean in the afternoon?
What equipment does your cleaning include?
Is it possible to order your services on weekends?
How big is your cleaning team?