Restore the original shine of your carpet!


If you are looking for deep carpet and rug cleaning in Zadar, you are in the right place!
Cleaning service Blistavi dom Zadar provides deep cleaning services of carpets and rugs in the Zadar County. We deeply clean larger carpets and rugs for you. Dry carpet cleaning is the most wanted deep cleaning service and we are able to provide this service to you as early as today.
What can be deeply cleaned
Body fluids
Dry cleaning removes urine, sweat and blood
Stains
We are able to remove wine and paint stains
Mites and dust
Get rid of dangerous mites and bacteria
Wax and ballpoint pen
Deep cleaning removes both wax and ink
Unpleasant smell
After deep cleaning, your carpet smells like new
How does a deep cleaning machine work?
The deep cleaning machine for carpets and rugs combines water and effective deep cleaning agent. In the beginning, your carpet is sprayed with an optimally heated mixture and then the larger stains are brushed off. After that, a specific extension of the device is used to extract the remaining liquid from the carpet or rug. The whole cleaning process does not take long, and it takes one day for the carpet to dry completely.
The best method for carpet cleaning
Can I clean by myself?
You can try to clean smaller stains by yourself with baking soda and careful brushing. For tough and large stains and contamination, we recommend deep cleaning with a professional device. Clean the carpet from mites and dust with the help of dry cleaning. There will be no more ugly traces of paint, wax or dirt on your carpet, and a pleasant smell will return.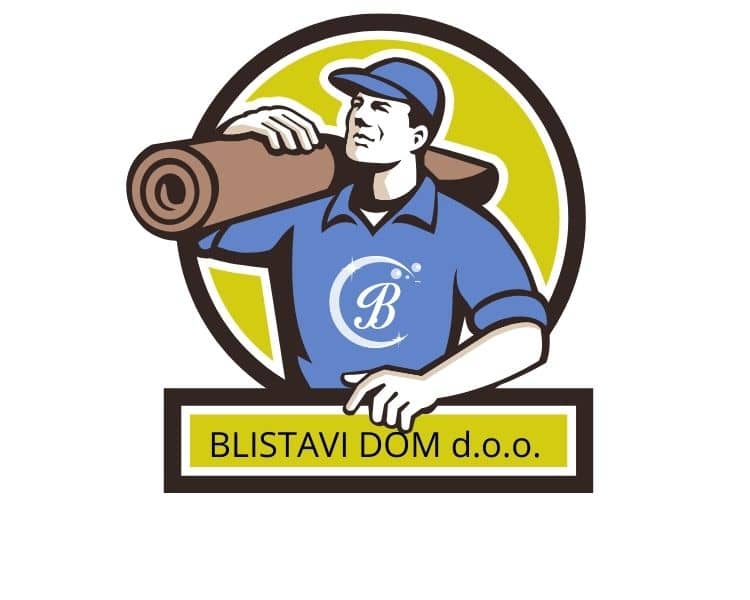 Types of deep cleaning
Dry cleaning is the best method to remove dirt. In addition to carpets, we deeply clean:
Chairs and armchairs
Mattress toppers
*DEEP CLEANING OF CARPETS IN HOTELS AND OTHER FACILITIES
Unfortunately, we do not currently provide a service for cleaning smaller carpets. We deeply clean only carpets or rugs larger than 30 m2, which are generally found in hotels, playrooms, halls, etc.

Professional cleaning service
Why choose us?
Guaranteed quality
Professional machines and cleaning agents
Adherence to agreed deadlines
Other cleaning services
Fast communication
Arrival at home address
Experienced educated staff
Service price list
The cost of deep carpet and rug cleaning depends on the square footage which has to be cleaned. The lowest price per square meter is 10.00 HRK. NOTE: we currently only clean carpets and rugs larger than 30 m2.
For an accurate offer, contact us via email or call.
Fast, high quality, efficient!
Don't buy a new rug, clean the old one with Blistavi dom instead! Let your carpet always shine!
In what places are carpets and rugs dry cleaned?
The drying time of carpets and rugs depends on their thickness. We recommend that you set aside one day for the carpet to dry completely, so ventilate the room so that the remaining water evaporates as soon as possible.
How long the carpet dries?
Is it possible to order your services on weekends?
Do you clean in the afternoon?
How big is your cleaning team?