Clean road to a clean apartment! 
Representatives of the tenants, we know you have a hard job. We are here to help and facilitate you at least when it comes to cleaning. We are looking forward to your call!
Cleaning service Blistavi dom maintains staircases in the area of Zadar and Zadar County. We adjust the cleaning schedule to your wishes and we strictly adhere to it. We make sure that there are always enough cleaning agents and equipment on the staircase. If something goes wrong don't worry, our customer support is there for you 24/7. Leave the cleaning of the staircase to our professional team and amaze your guests with a perfectly maintained entrance area.


Professional service or self-cleaning?
Payment through the reserve
You no longer have to collect money from the tenants every month
Contractual obligation
All cleaning is performed according to the defined deadline and schedule
Cleaning agents and equipment
When cleaning, we use our own cleaning agents and equipment
Reliable and experienced employees
The quality of cleaning will always be at the same high level
A peaceful dream of a tenant representative
The tenant representative can finally breathe a sigh of relief :)
Why use a professional service?
The cleanliness of the stairscase is extremely important, which is why we always recommend hiring a professional cleaning service. Experience shows that you usually cannot trust tenants when it comes to regular and thorough cleaning of staircases: many either do not want to do it or do not have enough time. As a result, tenants often do not perform their tasks properly. Professional cleaning companies are in most cases the best and most reliable staircase cleaning solution!
What does staircase cleaning include?
Sweeping of stairscases and entrances
Removing of cobweb
Mopping the floor
Wiping of handrails
Wiping of mailboxes and fire extinguishers
Washing windows and front doors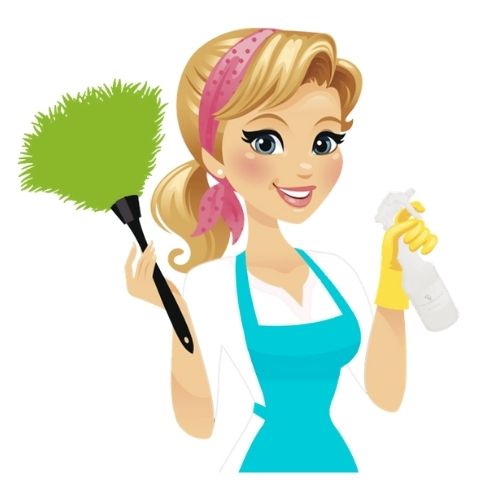 How to arrange a staircase cleaning service?
Staircase cleaning can literally be arranged in half an hour. You start the contraction process with us. After accepting the official offer, we agree on the details and frequency of cleaning and make a written contract. The contract is made in three copies, one you, one for us, and one for the company responsible for the management of your building.
After signing a contract with Blistavi dom, all your worries about cleaning disappear instantly!
* GENERAL STAIRCASE CLEANING
The staircase is very dirty and you do not want a monthly maintenance? We have a solution for that option as well. Order a
general staircase
cleaning once or twice a year and don't let dust find its place. General cleaning can also be done with the help of
a floor washing machine.
.
Building managers
A big advantage of a professional staircase cleaning service is the fixed amount of monthly cleaning costs that are paid over (through) the reserve. We work with the following building managers:
Stambeno gospodarstvo Tanker d.o.o.
Zadar stan d.o.o.
UNIK d.o.o.
Centar stambeno upravljanje d.o.o.
Moj dom d.o.o.
Nova suha d.o.o.
Čačić, obrt za stambeno gospodarstvo
Service list
The cost of cleaning depends on the number of floors in the building and the frequency of cleaning. We recommend cleaning every week, but we can also adapt to your needs, and clean the staircase less or more often than that.
1x per month - from 200.00 kn
2x per month - from 300.00 kn
4x per month - from 600.00 kn
8 times a month - from 960.00 kn
NEW!
We also clean in Benkovac!
Fast, high quality, efficient
After signing a contract with Blistavi dom all your worries about cleaning the staircase disappear instantly!
How often should the staircase be cleaned?
We recommend weekly cleaning of the staircase so that the entrance area and the staircase always shine. It is possible to clean the staircase once or twice a month, but that makes the cleaning longer and more difficult.
Do you need to provide a storage room for cleaning products?
When do you clean the staircase most often?
When do you pick up the staircase keys?